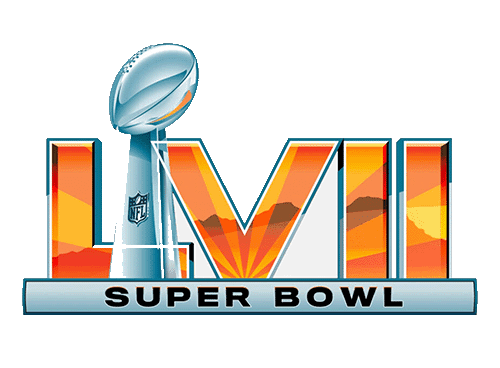 Super Bowl LVII is just around the corner and SB futures are already taking action for Super Bowl 57. On February 12, 2023, the AFC and NFC winners will battle it out to see who will become the next Super Bowl Champion.
Preseason Super Bowl 57 futures are out now, and the Buffalo Bills have the early edge to win it all. That is a bit of a surprise because the Kansas City Chiefs have held that designation for two years running. Below is our take on how the 2022-23 NFL season could play out and which team has what it takes to become the Super Bowl LVII Champion.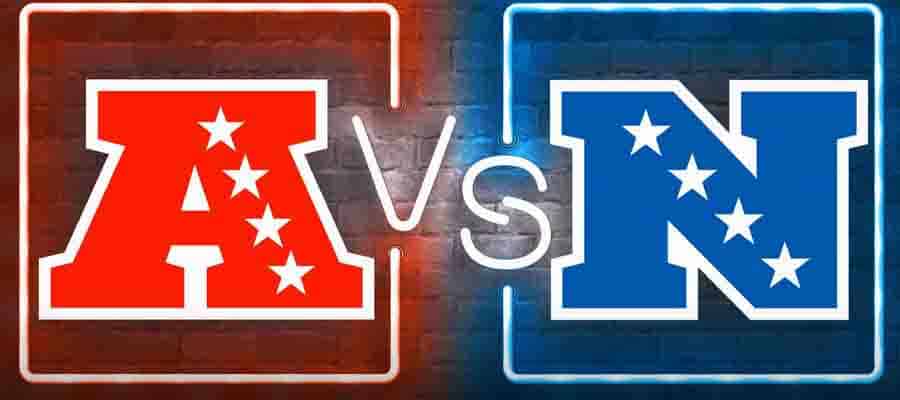 Best Live Super Bowl Betting Sites For 2023 - 2024
Bet On Super Bowl 57 At These Trusted Sportsbooks
Current Betting Odds To Win Super Bowl 57
odds via Bovada
Kansas City Chiefs vs. Philadelphia Eagles
Spread: +2.0 (-110), -2.0 (-110)
Win: +110, -130
Total: O49.5 (-110), U49.5 (-110)
Super Bowl LVII Location and Preparations
Super Bowl 57: AFC vs. NFC
Date: February 12th, 2023
Time: 6:30pm
TV Channel: FOX
Location: State Farm Stadium in Glendale, Arizona
National Anthem: TBA
Halftime Show: TBA
Commercial Cost: $7 million +
Super Bowl 57 Preview
Given the above Super Bowl futures as a starting point, it is easy to point to the Rams as the eventual victor. Matthew Stafford's addition to the roster has made the LA Rams a Super Bowl champion, and his connection with Cooper Kupp has been one for the history books after just one season together.
The Buffalo Bills, Kansas City Chiefs, New England Patriots, Dallas Cowboys, and whichever team Aaron Rodgers ends up with are expected to perform well. The same can be said for the San Francisco 49ers, but they'll be starting second-year QB Trey Lance who is unproven at this point.
That said, quarterback Jimmy Garoppolo is expected to be traded from the 49ers, and whoever attains his services could be in line for a Super Bowl run. Stay tuned.
Super Bowl 56 Results
Super Bowl 56 Final Score: LA Rams 23, Cincinnati Bengals 20
Super Bowl LVI MVP: Cooper Kupp